Fairmont-Magsaysay Group is a privately-owned company established in 1948. Today, the group is involved in ship owning and ship management, provision management, real estate, transport and logistics and human resource services.

(Founder Robert C.F. Ho+ in front of Magsaysay Building in Manila)
1948
Robert CF Ho and Don Ambrosio Magsaysay found A. Magsaysay Inc. Robert Ho and Miguel Magsaysay advocate the passing of the Philippine Shipping Act of 1955.
1958
Magsaysay forms a liner consortium establishing the United Philippine Lines (UPL)
1958
Robert C.F. Ho establishes Magsaysay Japan which eventually became Fairmont Shipping.
1970
Magsaysay Training Center is established to provide training for the development of maritime officers and crew.
1973
Fairmont establishes its head office in Hong Kong.
1979
Magsaysay establishes the Family Center to care for crew and families, the first of its kind in the industry. The Family Center has offices in key cities throughout the country.
1992
Magsaysay Institute of Shipping (MIS), a joint venture with Mitsui O.S.K. Lines of Japan, is established as an in-house training facility.
1992
Magsaysay ventures into land-based recruitment and opens Magsaysay Global Services, Inc. and Careline Services in New York, USA.
2007
Magsaysay Institute for Hospitality and Culinary Arts (MIHCA) is established. MIHCA trains students to become qualified and ready for deployment.
2009
Magsaysay founder Robert CF Ho was recognized for his role in the international world of shipping by the Ningbo Bang Museum for making his mark overseas in the maritime arena.
2014
Establishment of SeaCaterer Limited.
---
Fairmont-Magsaysay's philosophy is guided by our belief in investing in its people and caring for our Customer, our People, our Stakeholders, the community and the environment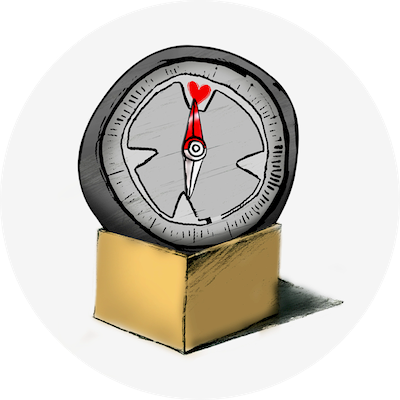 Integrity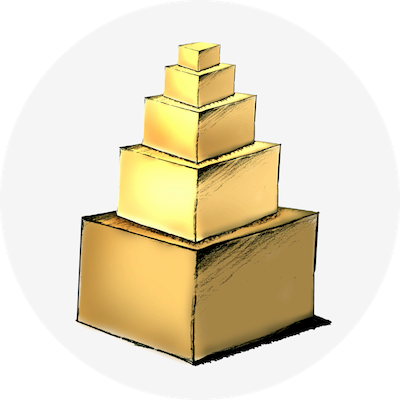 Accountability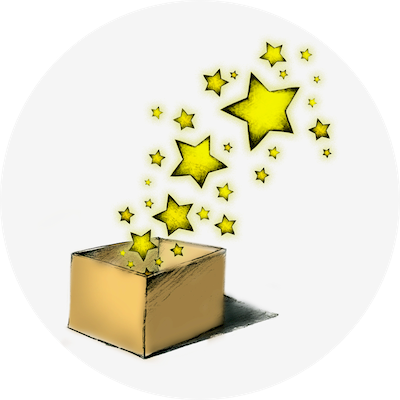 Excellence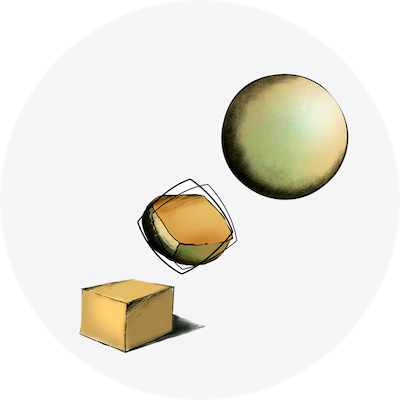 Innovation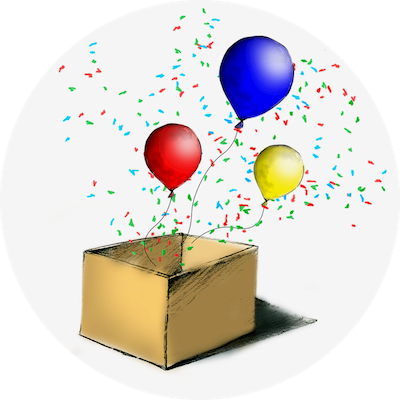 Enthusiasm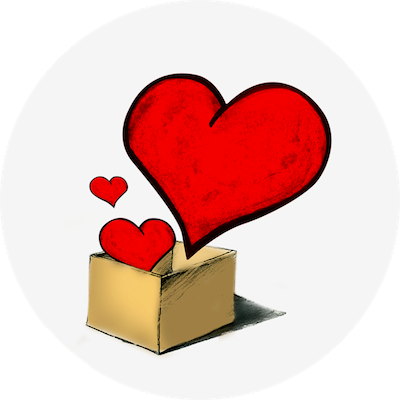 We Care